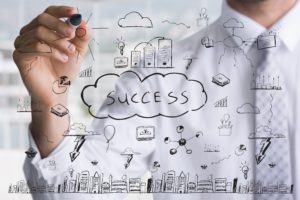 Evaluation is an integral component of the healthcare system. We conduct evaluations to determine the extent to which healthcare programs and projects are being implemented effectively and achieving their intended outcomes.
Our evaluations are utilization-focused, meaning they are designed to meet the specific needs of intended users. We develop our evaluation plans in close collaboration with our clients to ensure that our findings contain useful information and answer key questions.
Evaluation findings highlight key areas of strength and areas that may require further development, providing actionable recommendations to help improve your program's effectiveness. Findings are reported in a user-friendly format, suitable and customized for a range of audiences as determined by the client.
We have expertise in the following types of evaluation:
Outcome evaluation
Summative evaluation
Process/implementation evaluation
Formative evaluation
Developmental evaluation
Participatory evaluation