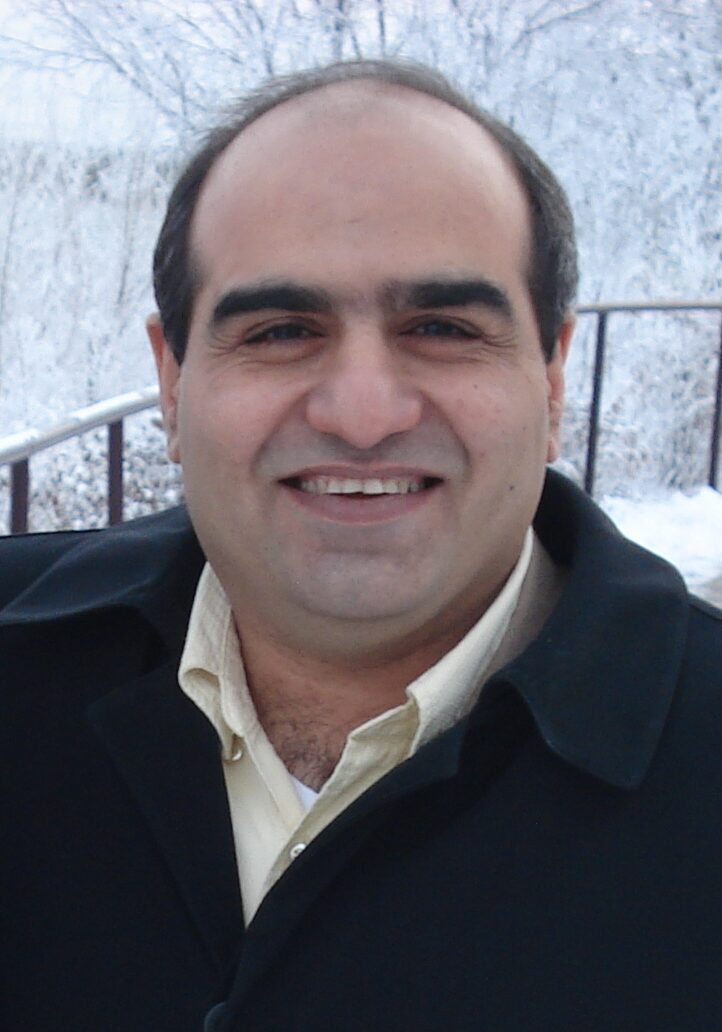 SENIOR CONSULTANT
Amir Landi is a senior consultant for Precise Health Consultants in the field of Evidence Synthesis, Program Evaluation, Project Management and Clinical Trial Coordination.
Amir is a formally trained medical doctor (MD) and cellular immunologist (PhD), with extensive experience in clinical practice, management, and coordination of projects in health systems operating under WHO guidelines. He is an accomplished medical researcher with more than 18 years of intensive experience in the field of basic and translational medicine, which has made him a master in design and implementation of in vivo/in vitro studies, clinical trials, numerous laboratory techniques, data processing, analysis, and validation. He has comprehensive knowledge and experience in the field of autoimmune liver diseases research, especially with respect to biomarker research studies. Amir is proficient in patent writing and has 6 patents issued/filed so far. Additionally, he has published 14 papers in peer-review scientific journals and presented at more than 45 international and national conferences as invited speaker and presenter.
Currently, he is working as a research scientist in Li Ka Shing Applied Virology Institute at the University of Alberta and is the senior immunologist of a vaccine development group as well as the lead scientist in an autoimmune liver disease diagnostic biomarker research project.